The term "fake news" is all over these days, but now it's not targeting politicians and voters. Instead, it's being used by identity thieves to steal your personal data over social media.
Identity theft hit a new high during 2016, according to a report from Javelin Strategy & Research, which estimates that 15.4 million consumers were victimized at a total cost of $16 billion. The report found that people who are active on social media had a 46% higher risk of having one of their bank or credit accounts taken over by scammers.
Sharing more than just news stories
According to the Institute for Critical Infrastructure Technology (ICIT), fake news and videos tied to current events are just the latest ploy by ID thieves trying to grab personal information to steal your identity. Users of Facebook and other sharing sites are asked to share a fake post that can download or spread spyware that collects your online IDs, passwords, account numbers and other financial information. In other scams, users are asked to fill out an online survey designed to snag sensitive information that to target you for phishing attacks or hack into your personal accounts. (See also: How to Protect Yourself against Social Media Scam)
"Victims interact with news lures for several reasons, which include a drive to be 'up-to-date' or current; a sense of urgency; socio-political polarization; curiosity; or fear," James Scott, a senior fellow at ICIT, writes in an analysis posted earlier this year on the institute's web site. "The most effective lures either incorporate a real news article as an attachment, as a malicious link to a compromised site, or as a tantalizing banner bordering an article tailored to the potential victims."
The tactics go beyond posting ginned-up news accounts, Symantec warns, and includes impersonating friends, family members and victims of a tragedy, or selling souvenirs or commemorative items where the proceeds allegedly go to charity.
While fake news attacks are just the latest tactic ID thieves have cooked up, it isn't the only one. Social media sites are rife with opportunities for scammers to collect information that can be used to obtain access to your bank, credit-card and other accounts. That can include your full name, email address, location and names of family members, pets, birthdays, anniversary dates and other clues that can be used to crack passwords or bypass security questions.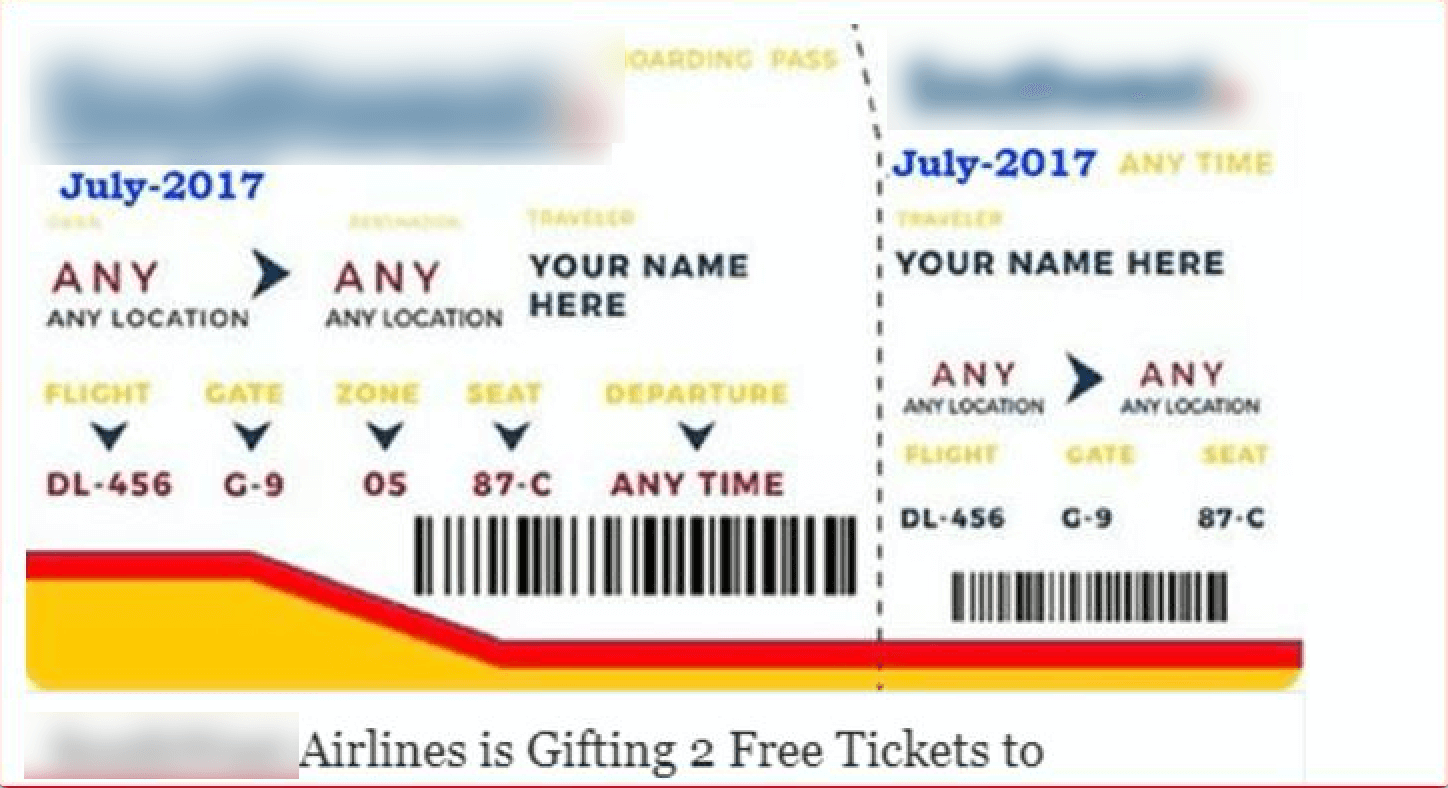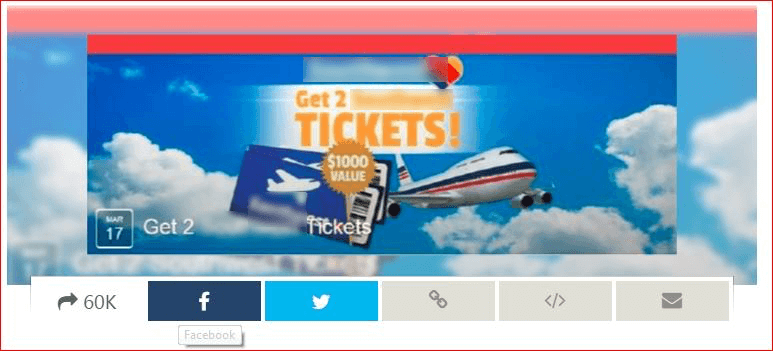 Other social media scams
The non-profit Identity Theft Resource Center described one recent con job involving Facebook and a fake holiday: "Cousins Day." Scammers sent emails claiming that the recipients had received a Facebook message from one or more cousins, and directed the readers to click a link to read the messages. Instead, the link took them to a site that would download malicious software to their computers.
Another scam that popped up in July used hacked Facebook accounts to impersonate friends or family members who claimed to have found government grants of $50,000 or $100,000. To get the money, victims were asked to send personal information and to send as much as $1,500 to cover fees for the program. In other attempts, bogus Facebook messages are used to lure friends or family members into sending money to help out someone with medical bills or an emergency.
The same ploys show up on Twitter, such as a link to help find out who's been reading your Twitter profile that also installed malware, and phony accounts of friends and family members pleading for help—in the form of money—or offering a link to a photo of you that goes to another malware site. Scambusters.org—a newsletter that tracks online fraud—found another Twitter con offered users a free cell phone if they transferred their current phone number. Instead, the victims were signed up to subscribe for a monthly astrology service.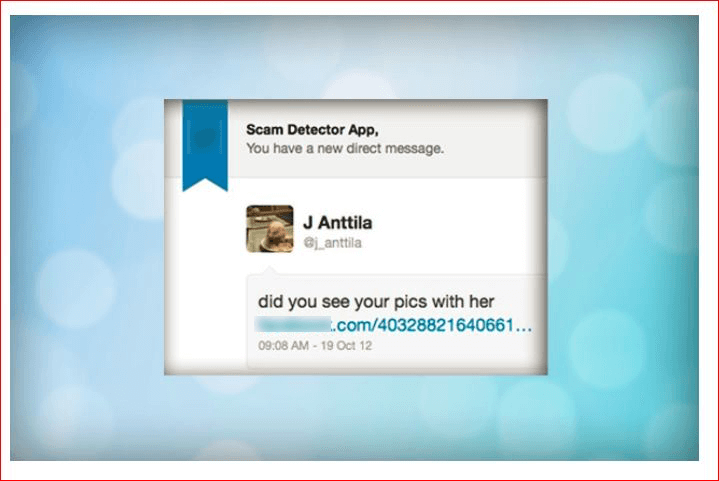 No social media platform is immune. Instagram, Snapchat and Pinterest have all been used by scammers to pull of frauds that can end up with you downloading spyware or handing over credit card numbers and other personal information. Because social media is all about sharing, the best way to protect yourself is to be careful about exactly what you share.
Impacting all ages
And while, at first glance, it might seem that this would a problem mostly for Millennials who've grown up with social technology, even the AARP—whose members all are older than 50—sees an increasing threat to social media identity theft, and has launched its own educational program alerting its members to the threat.